On a Mission to Protect Democracy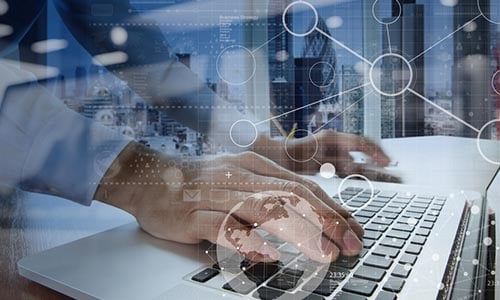 Our story
Big money and big media have shifted power and influence to favor wealthy donors, lobbyists, and special interests who buy the ear of politicians. What if we could change that dynamic by creating direct connections between progressive candidates and the voters and grassroots donors they hope to represent? What if we could change the game by leveraging rich data to help candidates engage in meaningful conversations with voters, rather than just dumping money into Facebook advertising? What if we could create a business whose sole purpose was to make running for office affordable and possible for everyone, not just those with ties to money?
Our mission
We are here to give Democracy supporting candidates the ability to connect with their constituents so that instead of pandering to the 1%, they can focus on the 99%.
Our history
Our core software was developed by a team of ivy league data scientist PhDs who were frustrated with the failure of today's campaign software to affordably provide the tools necessary for Democrats to compete efficiently. Their prototype software was deployed by successful campaigns in the 2020 election cycle. Our team of data scientists, computer programmers, and communication experts has continued to build on this framework, to ensure candidates who should win, can, without relying on high cost consultants.
Nic Zateslo
Chief Product Officer